Maximize Moment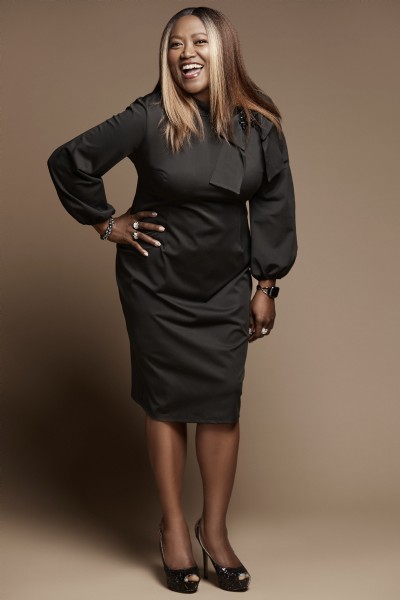 Juneteenth
President Lincoln's Emancipation Proclamation freed slaves in the Confederate states on January 1, 1863. The slaves in Galveston, Texas weren't informed of their freedom, however, until Union troops arrived in Galveston on June 19, 1865.
And perhaps more disgraceful than the two and a half years it took to tell those 250,000 slaves they were free – is the fact that our country did not officially recognize the emancipation of our people until President Biden sign the Juneteenth National Independence Day Act, making Juneteenth a Federal Holiday on June 19, 2021 – 156 years later!
Which makes it clear beloved – we must never again delay celebrating our deliverance!  For 1 Chronicles 16:8-9 commands, "Give praise to the Lord, proclaim his name; make known among the nations what he has done. Sing to him, sing praise to him; tell of all his wonderful acts."
So don't delay beloved – give Him praise today! For this is your strong charge, and this is your Maximize moment.